2-in-1
FLOSS & GLOSS
Floss & Gloss ensures that you'll always have floss & lip balm on hand!
Floss & Gloss comes in a sleek, compact, travel friendly package & the 2-in-1 design minimizes space in your bag or pocket.
Perfect for after meals, in between meetings or on a night out.
MEET THE FOUNDER
DR. AMANDA LEWIS
Lewie was created by Dr. Amanda Lewis, originally from Illinois, now practicing in Dallas, Texas. Dr. Amanda is a cosmetic dentist, making beautiful smiles and happy clients every day.
Her mission is to make dental care an accessible, everyday habit for everyone!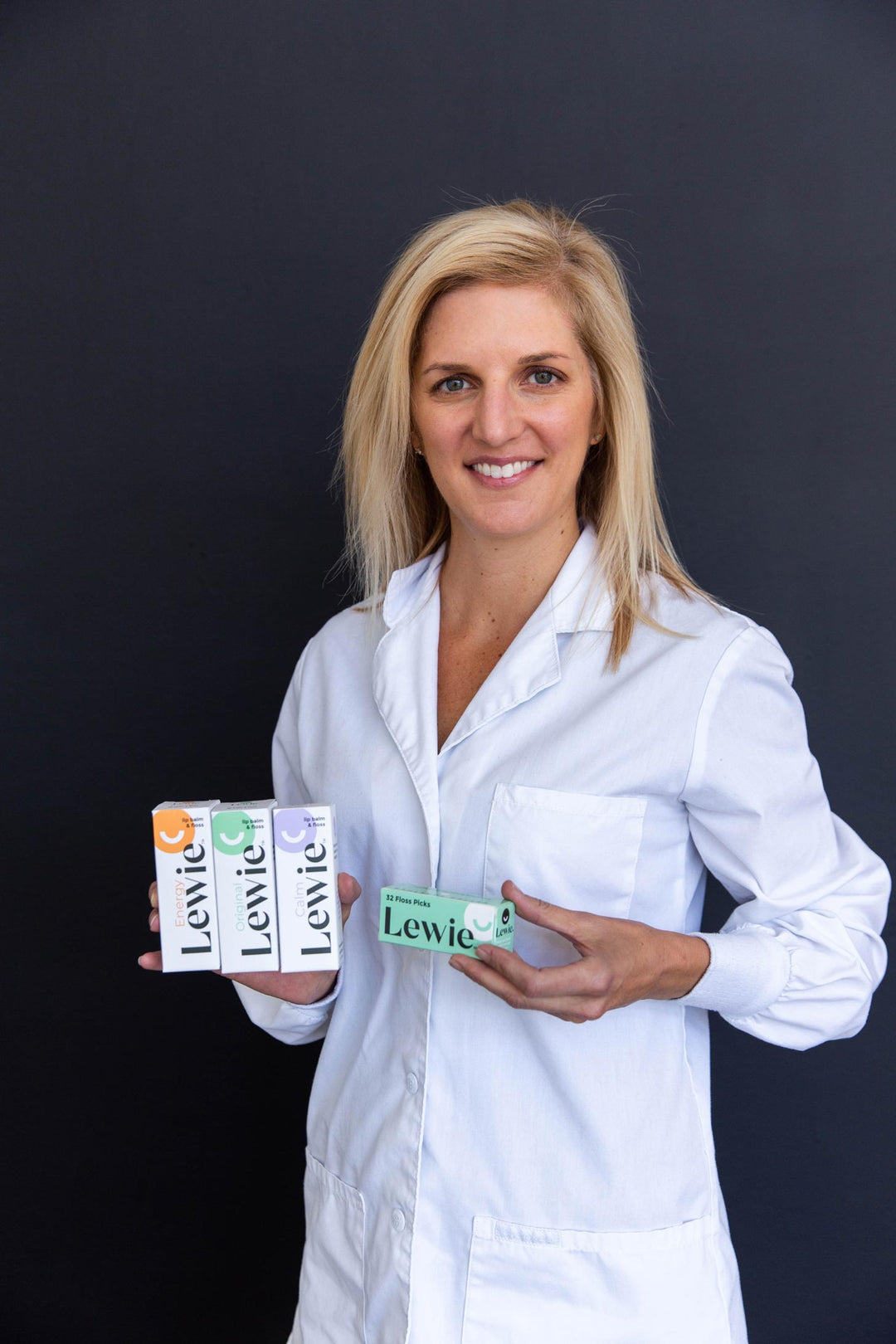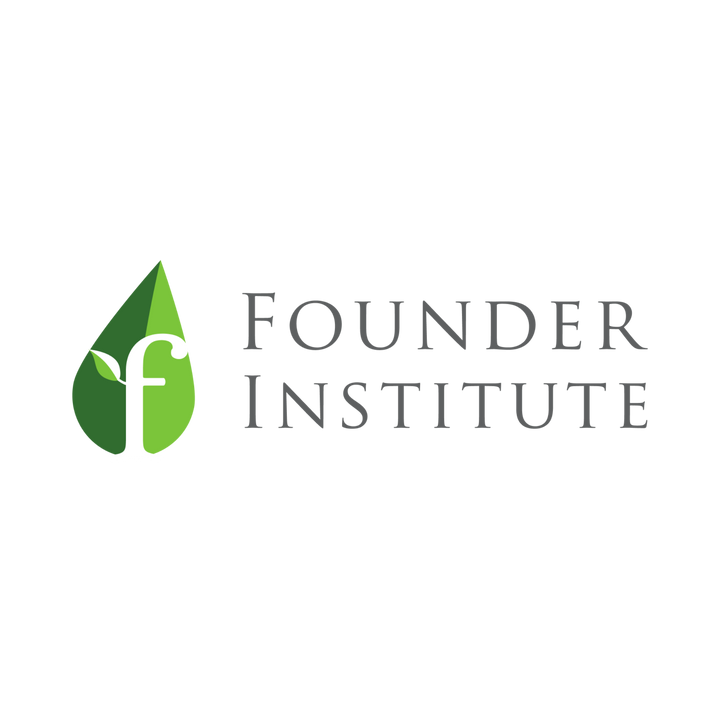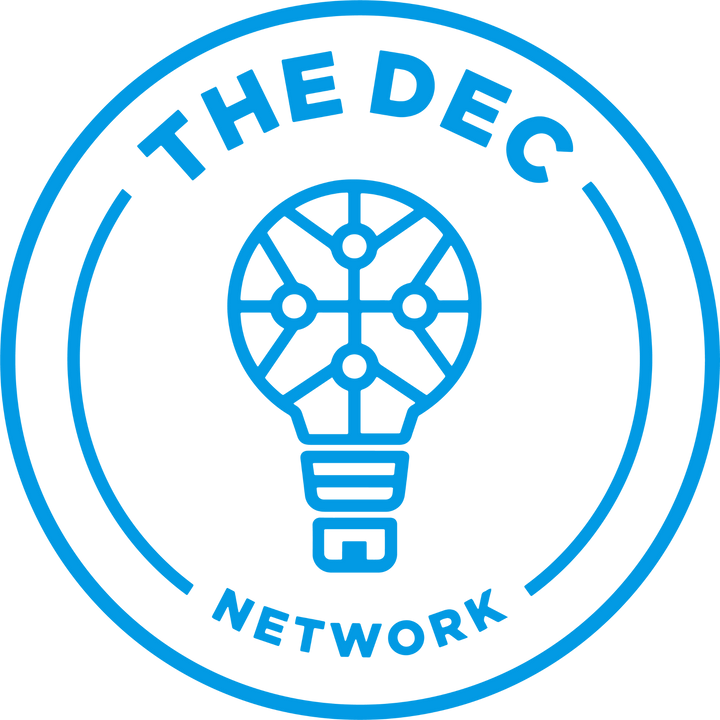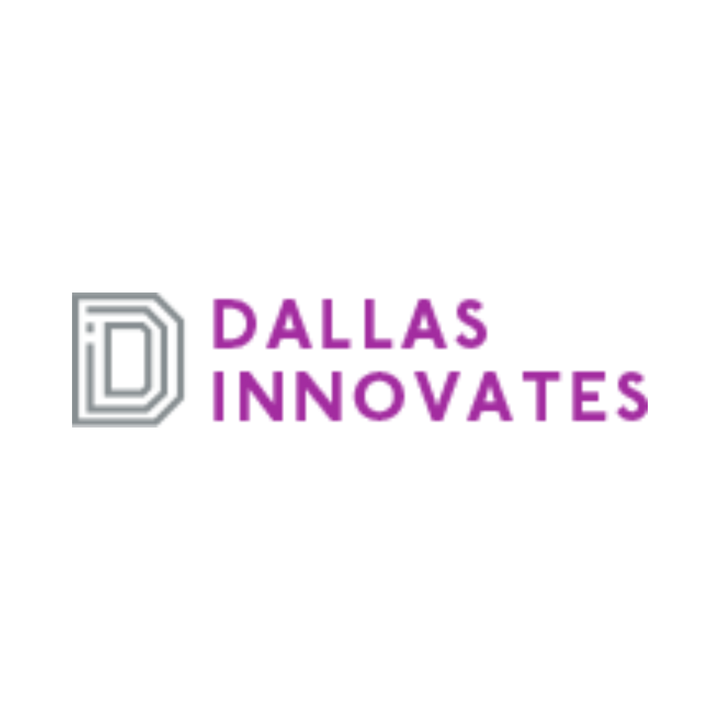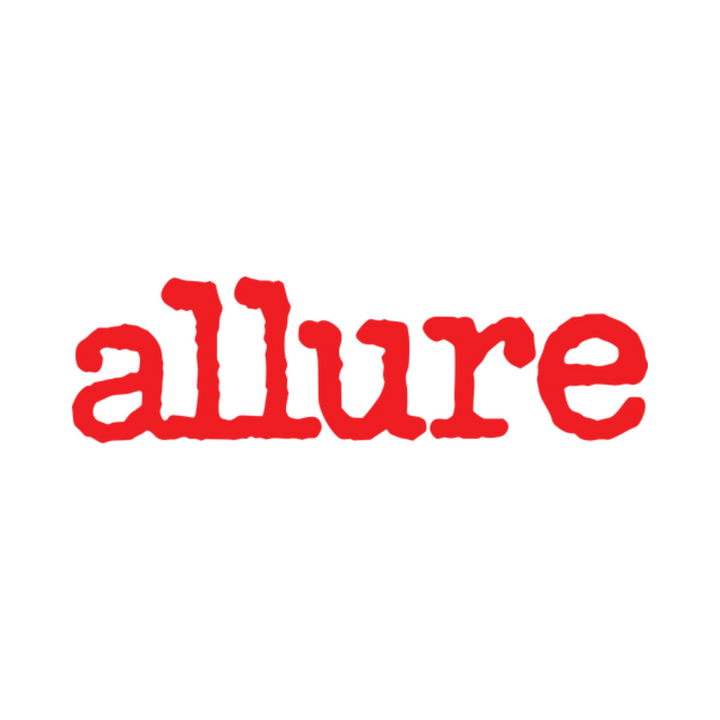 Lewie Floss Coins
Take the portable, compact floss coins with you on the go to stay selfie-ready or use at home to remove plaque, food and tartar from hard to reach places for a healthy, happy smile.
★★★★★

Such a great product for easy oral care on the go! No more searching my bag for multiple products which is a huge time save. The floss itself is amazing, nice quality lip balm as well. Will def be purchasing refills.
★★★★★

This is genius! Why did no one come up with this before? I always have lip balm with me and often find myself wishing I had some floss. Now I have both in one!
★★★★★

I can easily feel the spaces in between my teeth and really clean all down the sides to the gum line. I wouldn't have thought this smaller design could make such a big difference, but it really does! I highly recommend these!!
★★★★★

The chapstick is amazing! The floss is amazing and has a great scent and flavor. The overall feel is high quality and simple. I love that it comes with 2 spools of floss.