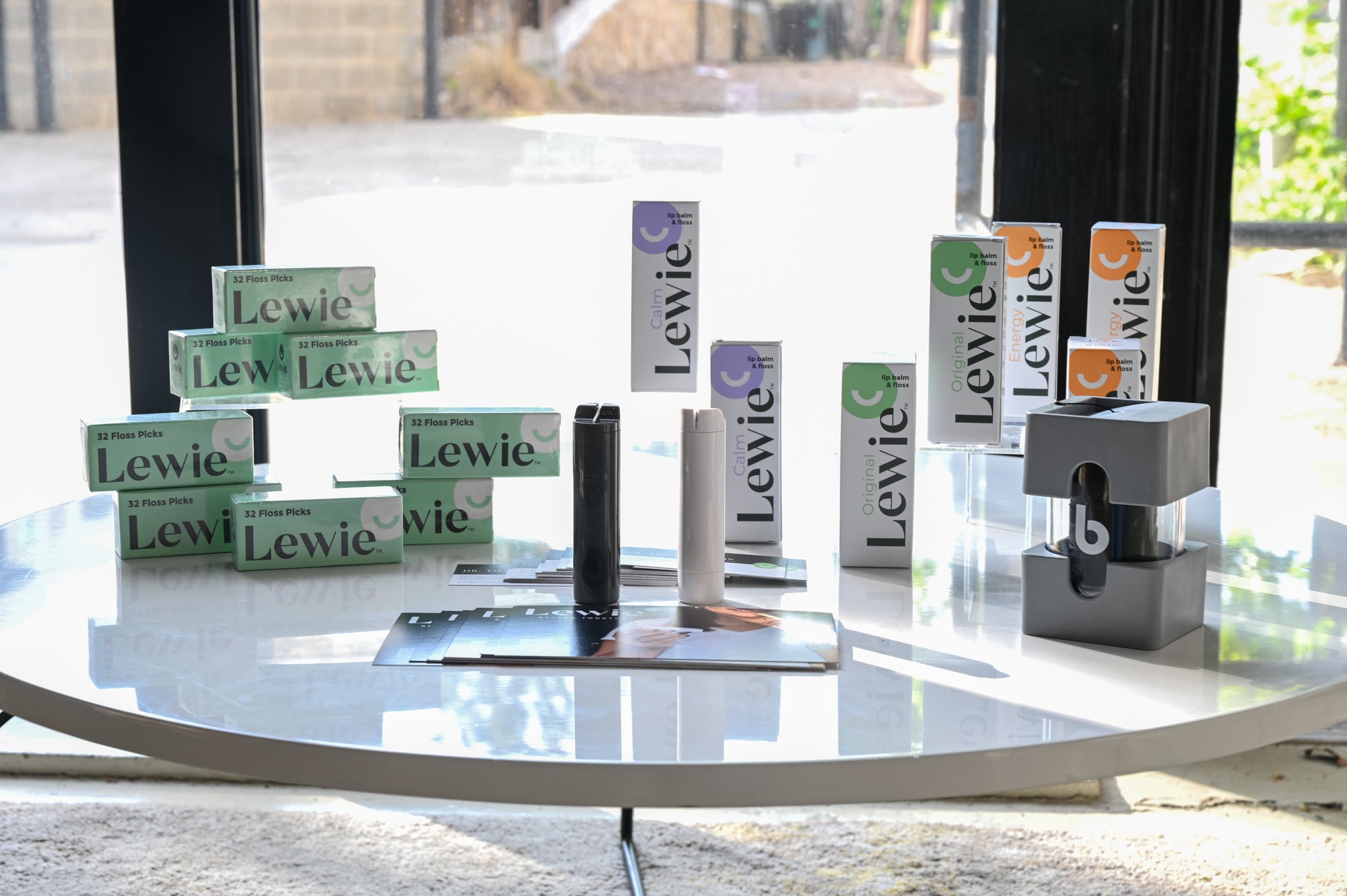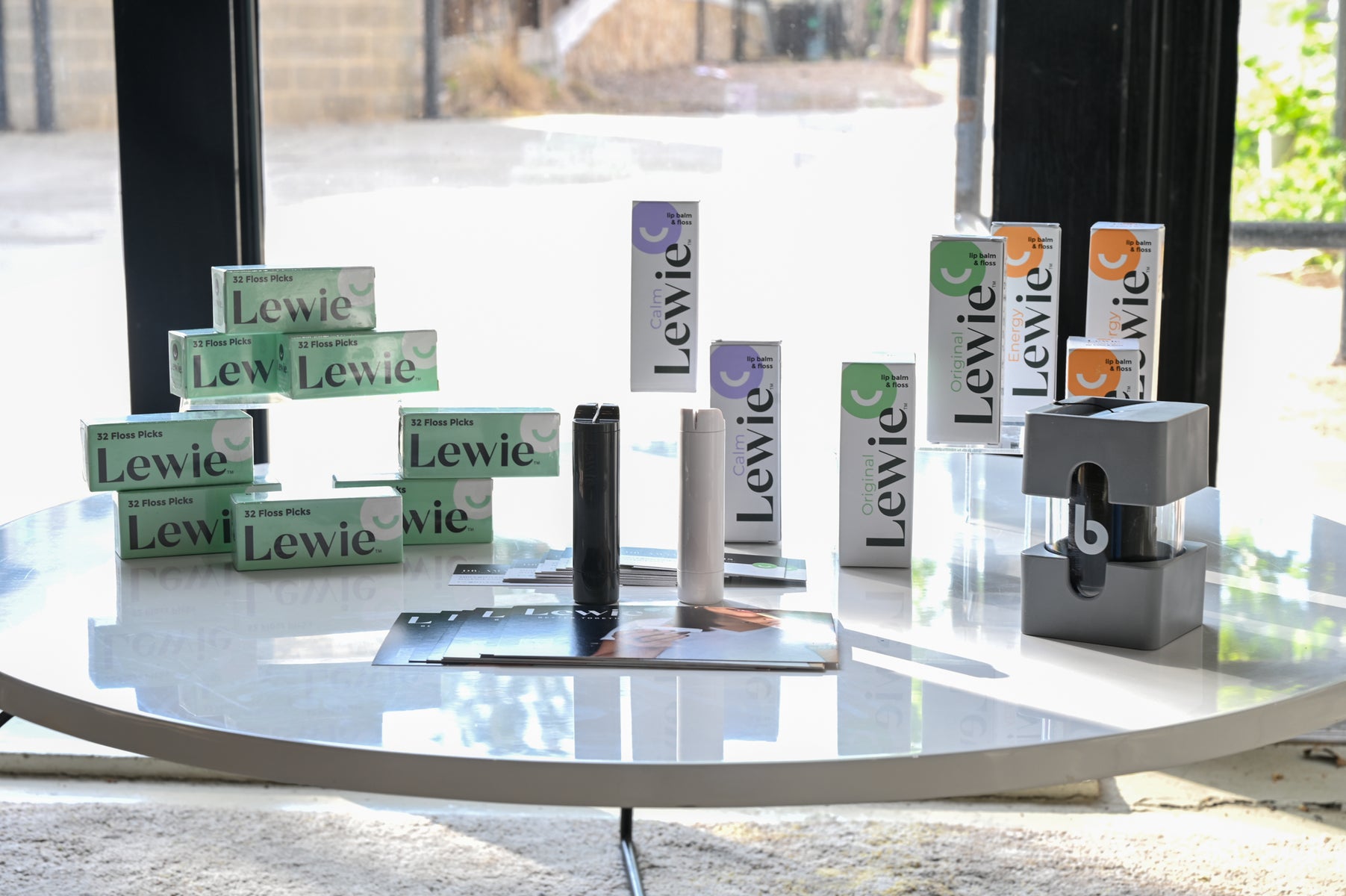 MEET THE FOUNDER
DR. AMANDA LEWIS
Lewie was created by Dr. Amanda Lewis, originally from Illinois, now practicing in Dallas, Texas. Dr. Amanda is a cosmetic dentist, making beautiful smiles and happy clients every day. Her mission is to make dental care an accessible, everyday habit for everyone!
She realized while out to dinner with her mom and sister that, even as a dentist, she didn't have floss in her purse.
She had plenty of lip balm, but no floss to be found.
She thought, "what if there was a product that always kept your floss handy?" and that's when Lewie was born!
Floss & Gloss was the first product in the line, now accompanied by more oral-healthcare products that keep your smile, fresh while helping you build a healthy habit every day!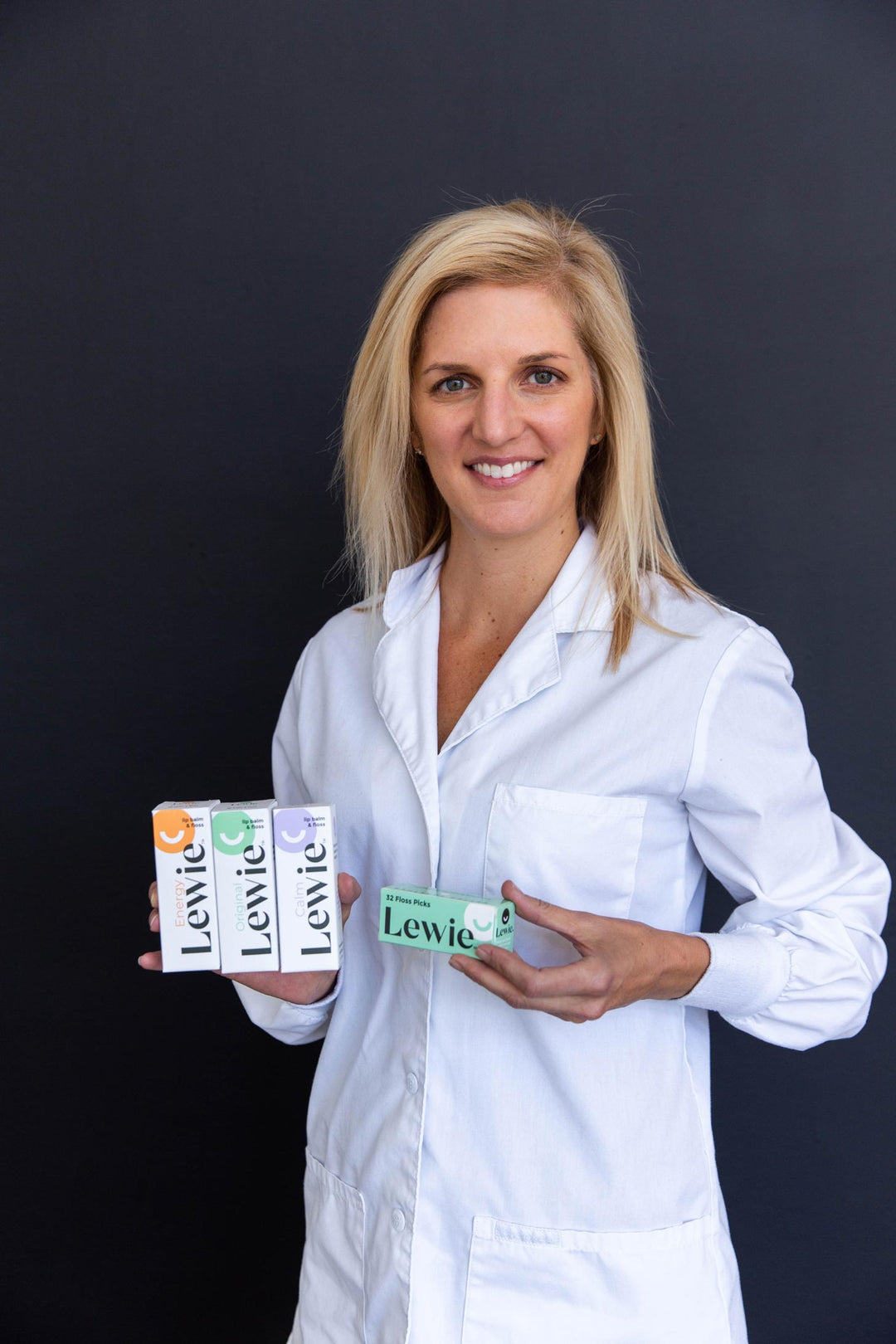 HOW IT WORKS
FLOSS & GLOSS
Here's how to easily refill your floss inside the Floss & Gloss, 2-in-1 lip gloss & floss combo.
Shop now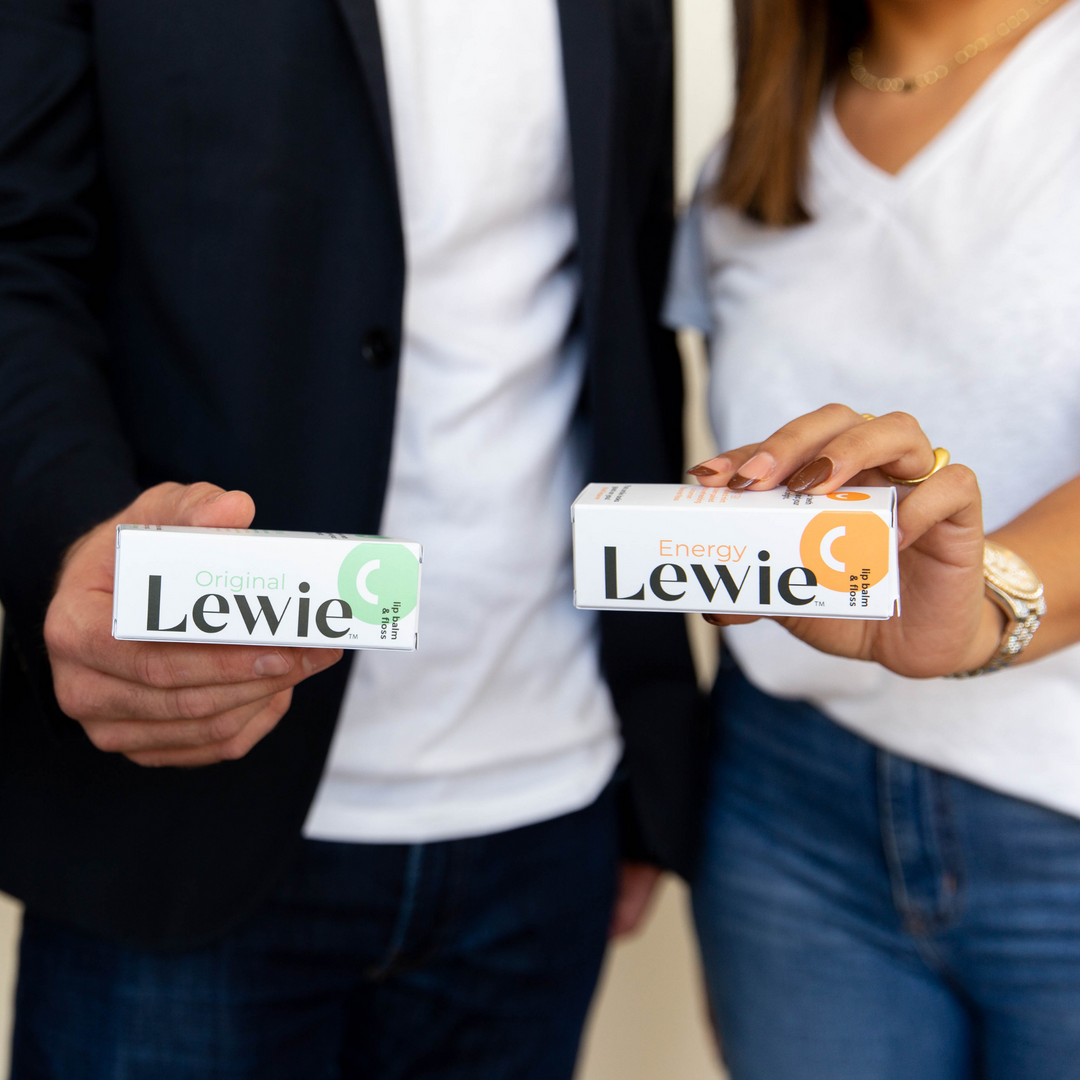 BEST OF BOTH WORLDS
Lewie's Floss & Gloss is the duo you never knew you needed! Now you'll always have your floss and lip balm on hand.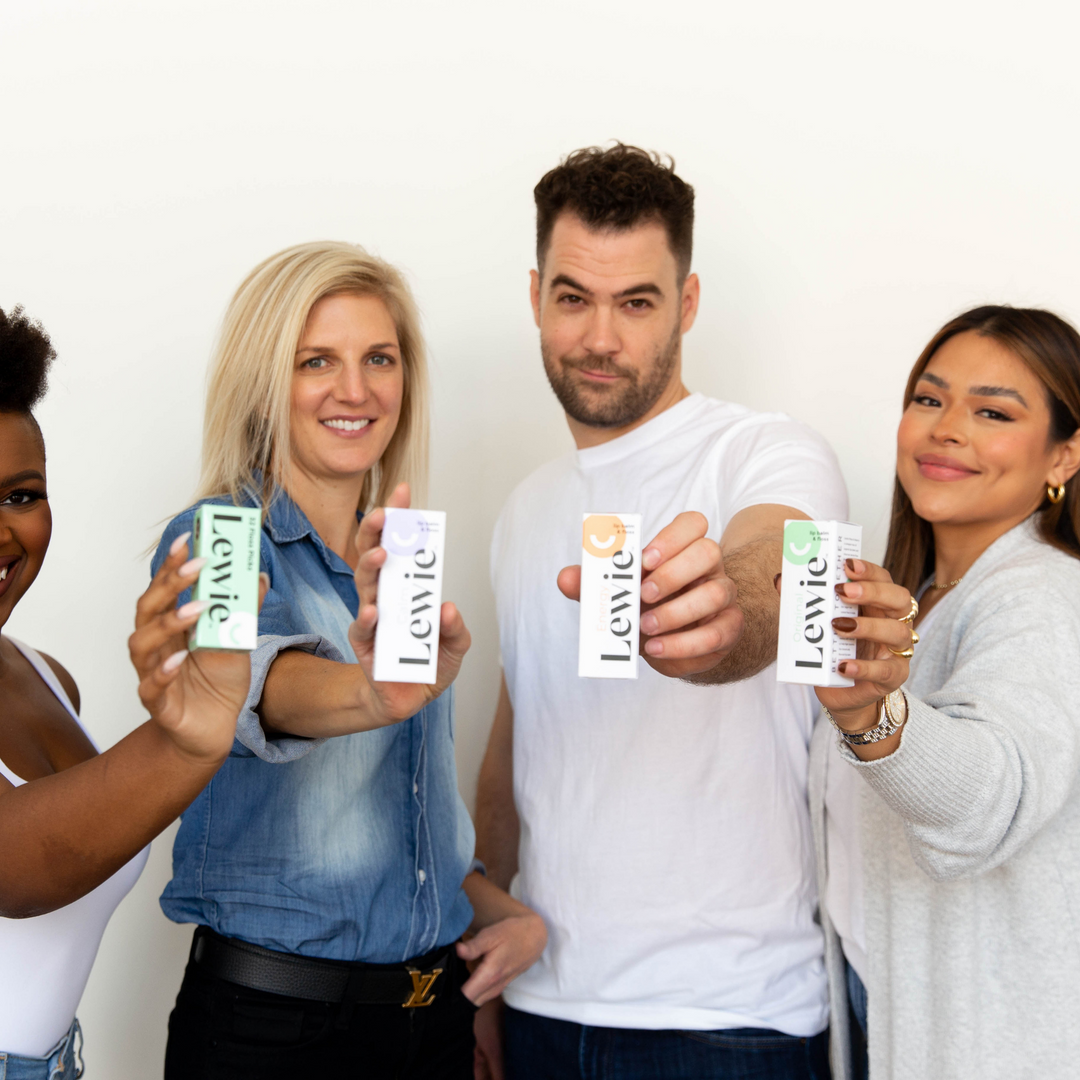 EXTRA FRESH
Lewie's floss, made in Italy, has strong fibers and charcoal coating expanding between your teeth to remove plaque more effectively than traditional floss.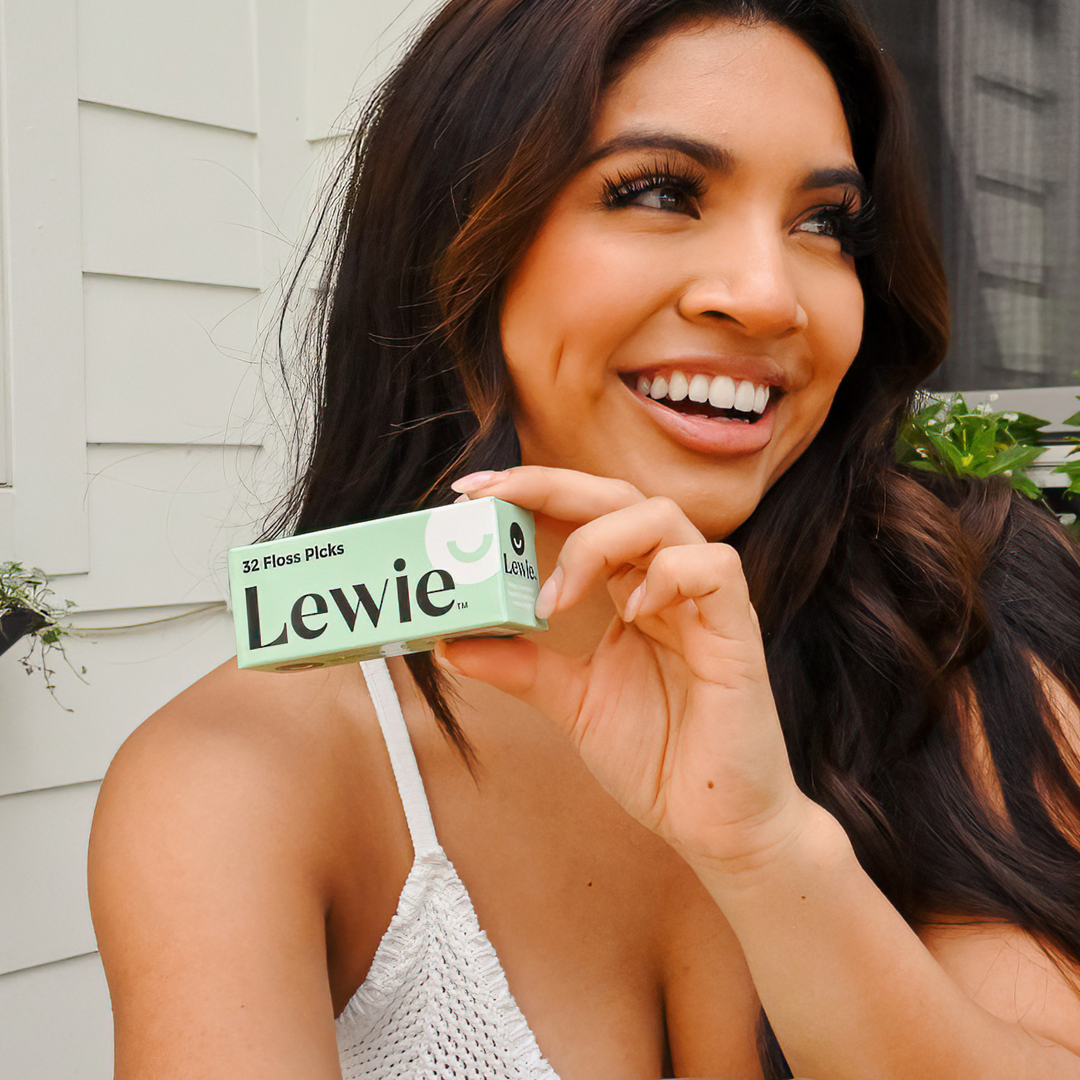 SELFIE READY
Chapped lips? Formulated by a holistic aesthetician, Lewie's all-natural lip balm will hydrate, soften and add a subtle gloss to your lips for a healthy smile!