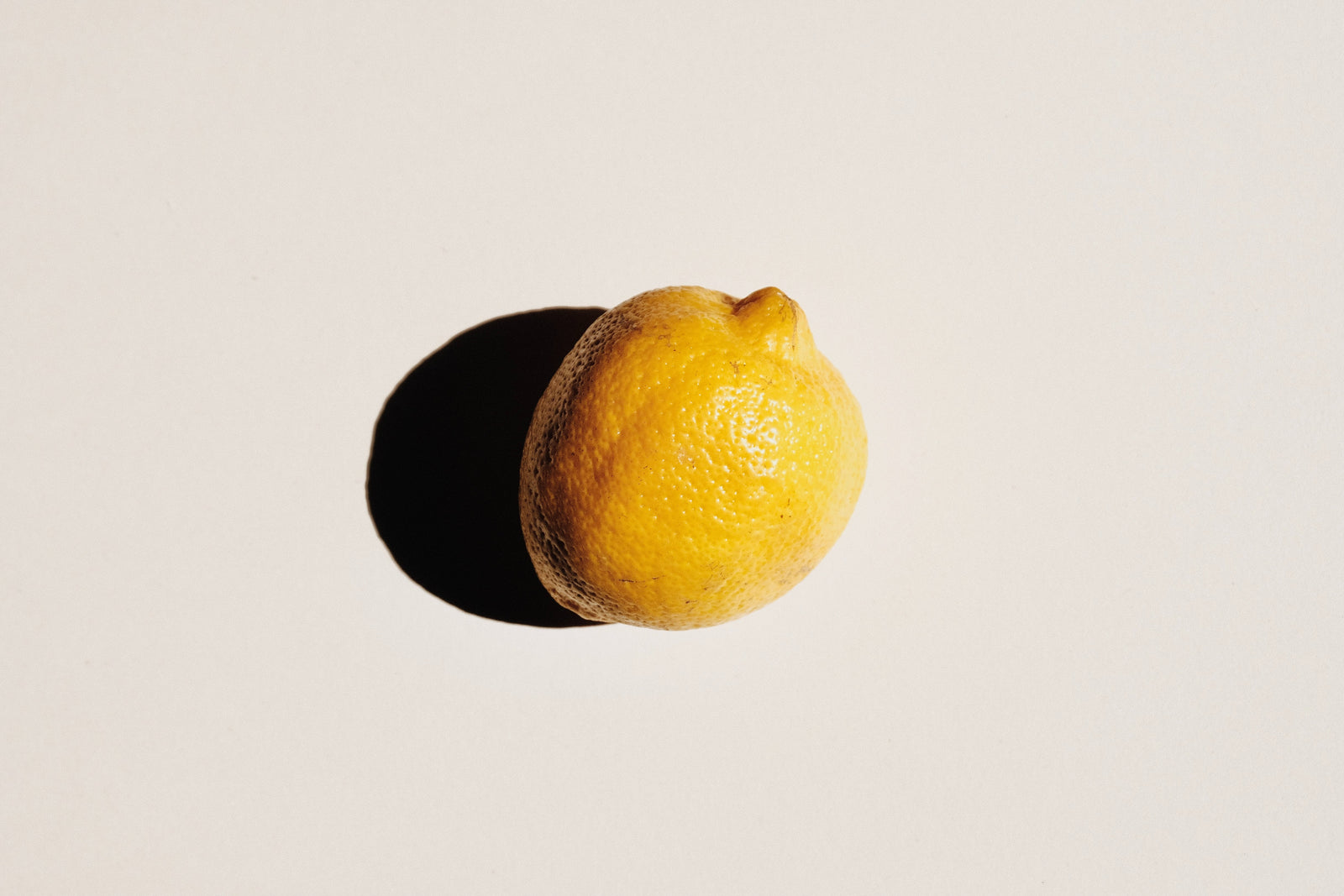 Flossing only takes a minute and provides many benefits, including keeping your breath fresh, caring for your gum tissues, and removing cavity-causing bacteria from between your teeth.
As an added bonus, always having floss on hand means that you can quickly remove food stuck between your teeth. Instead of letting it sit there and drive you crazy, you can quickly floss it away. Those stuck pieces of food (like the sugary drinks we mentioned above) are also food for the tooth-decay causing bacteria. Don't give them a free meal!
In less than 5-minutes a day, with little cost or effort, you can keep your smile healthy and bright. Take the time to take care of your teeth so you can share that stunning smile with the world!
---